If you want know the best thriller movies you should definitely watch our picks for the best thriller movies of the 2010s.
10. Wind River (2017)
Wind River is a 2017 neo-Western murder mystery film written and directed by Taylor Sheridan and stars Jeremy Renner and Elizabeth Olsen. If you run six thousand feet in the snow at minus 20 ° C, your lungs will explode. It's a horrible piece of trivia that opens Wind River, a curious but ultimately human story of brutality and grief starring an FBI agent and a game tracker chasing a killer on the loose in the vast winter of Wyoming.
Crime, Drama, Mystery, Thriller | Director: Taylor Sheridan
9. Who Am I (2014)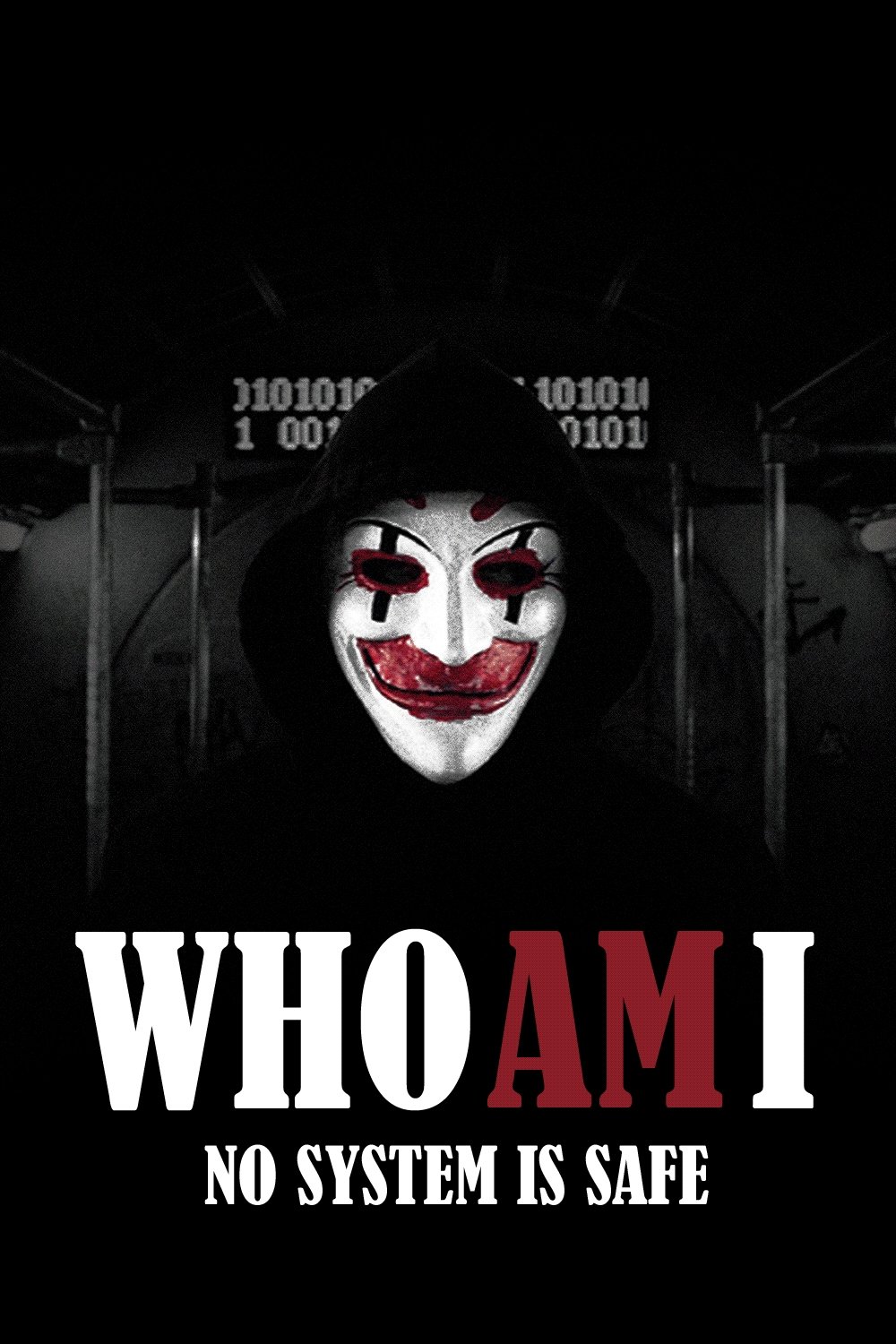 Benjamin, a young German computer whiz, is invited to join a subversive hacker group that wants to be noticed on the world's stage.
Thriller | Director: Baran bo Odar
8. Nocturnal Animals (2016)
Nocturnal Animals is a 2016 neo-noir psychological thriller film written, produced and directed by Tom Ford and stars Amy Adams, Jake Gyllenhaal, Michael Shannon, Aaron Taylor-Johnson, Isla Fisher and Armie Hammer. Susan Morrow is an elegant gallery owner from Los Angeles and married to successful businessman. The mess, however, is all inside. When she receives a manuscript of a novel written by her first husband, the gritty content of the novel strikes a chord with her and she starts to remember the times they had together.
Drama, Thriller | Director: Tom Ford
7. Victoria (2015)
Victoria is a 2015 German crime thriller film directed by Sebastian Schipper and stars Laia Costa, Frederick Lau and Franz Rogowski. It is one of the few feature films shot in a single continuous take and follows Victoria, a runaway party girl, who was asked by three friends to join them as they hit Berlin city. The one-shot production of Victoria is undeniably impressive. But it's also an effective thriller in its own right and juggles its tone changes as skillfully as its technical complexities.
Crime, Drama, Thriller | Director: Sebastian Schipper
6. The Handmaiden (2016)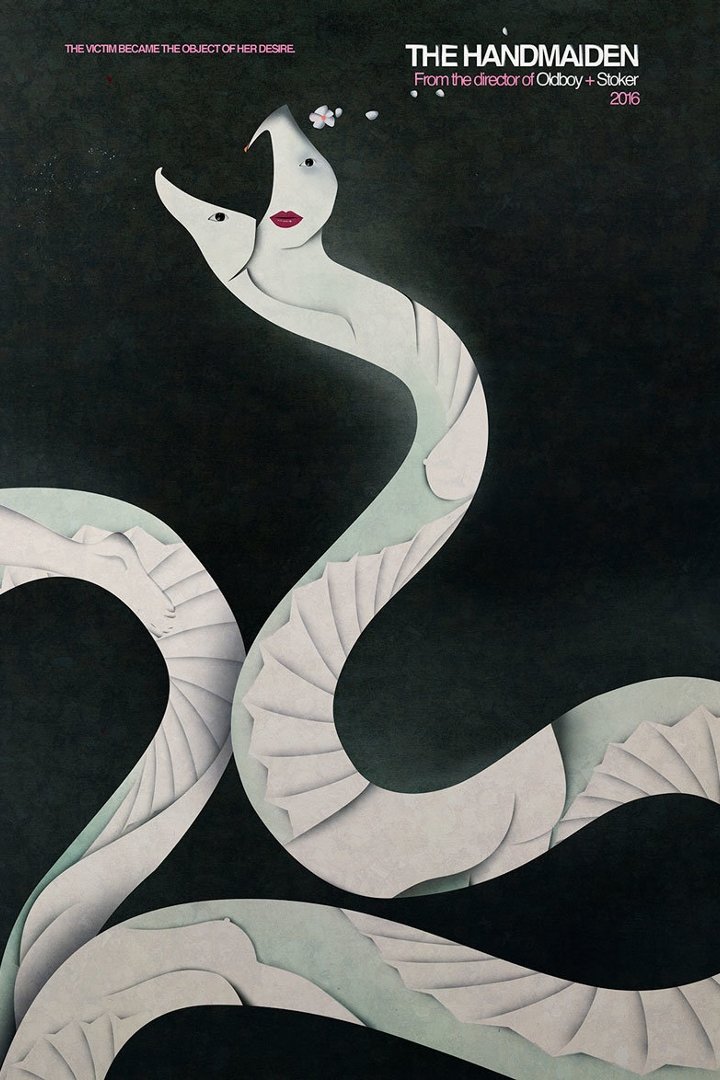 The Handmaiden is a 2016 South Korean erotic psychological thriller film directed by Park Chan-wook and stars Kim Min-hee, Kim Tae-ri, Ha Jung-woo and Cho Jin-woong. Around 1930, in Korea under Japanese rule, a new girl is hired as a handmaiden to a Japanese heiress who lives on a large countryside estate with her Uncle. But the maid has a secret. She is recruited by a swindler to help him to rob her of her fortune. Everything seems to proceed according to plan until something unexpected could potentially jeopardise the plan.
Thriller, Drama, Romance | Director: Park Chan-wook
5. Prisoners (2013)
When Keller Dover's daughter and her friend go missing, he takes matters into his own hands as the police pursue multiple leads and the pressure mounts. But just how far will this desperate father go to protect his family?
Drama, Thriller, Crime | Director: Denis Villeneuve
4. The Invisible Guest (2016)
The Invisible Guest is a 2016 Spanish mystery thriller film directed by Oriol Paulo and stars Mario Casas, Bárbara Lennie, Ana Wagener and José Coronado. Adrián Doria's life as a successful entrepreneur is about to crumble like a pack of cards when he is found locked in a hotel room next to a dead body. As a result, he now stands accused of murder. Under those circumstances he meets Virginia Goodman, a veteran lawyer expert in witness preparation and judicial declaration in order to create a credible defense.
Mystery, Crime, Thriller | Director: Oriol Paulo
3. Gone Girl (2014)
Gone Girl is a 2014 psychological thriller film directed by David Fincher and stars Ben Affleck, Rosamund Pike, Neil Patrick Harris, and Tyler Perry. The film reveals the secrets of a modern marriage. On his fifth wedding anniversary, Nick Dunne reports that his beautiful wife, Amy, has disappeared. Under pressure from the police and a growing media frenzy, Nick's portrait of a happy union begins to crumble. Soon he sees the spotlight turned on him when it's suspected that he may not be innocent.
Mystery, Thriller, Drama | Director: David Fincher
2. Shutter Island (2010)
Shutter Island is a 2010 American psychological thriller film directed by Martin Scorsese and written by Laeta Kalogridis, based on Dennis Lehane's 2003 novel of the same name. Leonardo DiCaprio portrays a U.S. Marshal who investigates, with his colleague, a shocking psychiatric ward. Mysterious incidents, twists and turns, will keep you on the edge of your seat in every second. It is a remarkable tale of finding nuances inside the walls of a labyrinth of a mental institute, hiding a murderer.
Drama, Thriller, Mystery | Director: Martin Scorsese
1. Inception (2010)
Inception tells the story Dom Cobb, a professional thief who steals secrets for a living by using a dream infiltrating technology. When he's given a task to plant an idea into the brain of a CEO, Dom must complete the task and find his way back to the real world before he is sucked into the dream world forever. Regarded as one of the best movies of the 21stcentury, the science fiction film is directed by Christopher Nolan and stars Leonardo DiCaprio, Ellen Page and Tom Hardy in the lead roles.
Science Fiction | Director: Christopher Nolan
Buy Inception on Amazon: https://amzn.to/2NNF1zk
Do you agree with our list?
If you have any movie to add to this list please send us a mail to [email protected]